Get more done in less time.
Reduce downtime while providing your customers with a higher quality product.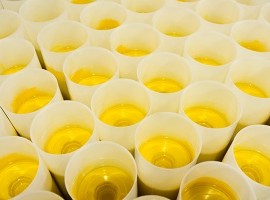 Quality
Using the highest quality raw materials to produce the most reliable products, results in less downtime and a better looking final product ensuring that there is no compromising when it comes to your customers deliverable.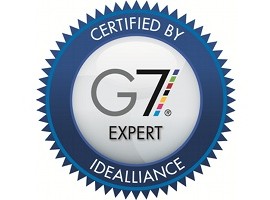 Expertise
Our G7 certified experts are able to analyze color and print related issues and take corrective action to bring systems and processes in control to a set method, standard or specification with repeatable, predictable results.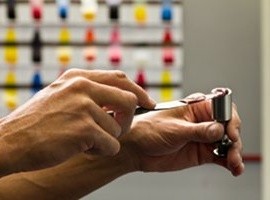 Precision
Our precise process control and QC processes ensure a highly reliable product is delivered to press, not just the first time, every time. Our multi-step process control and proprietary metrics ensure reproducibility at every level.